When people tell me I am difficult to find on the internet, I tell them:
Instead of typing facebook.com in the browser, enter karlrockwell.com.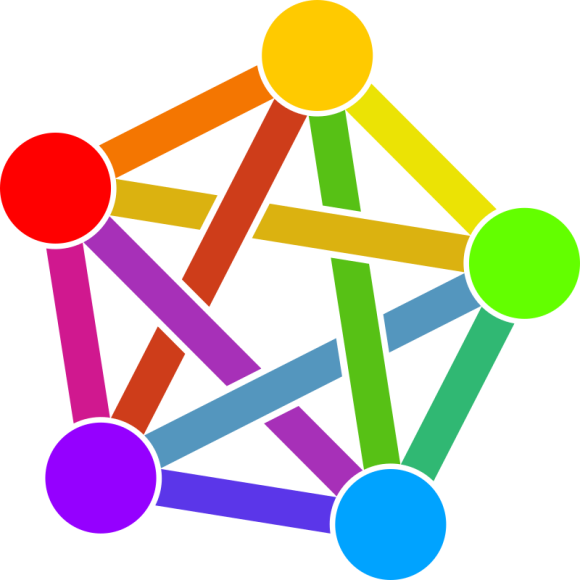 Follow me in the Fediverse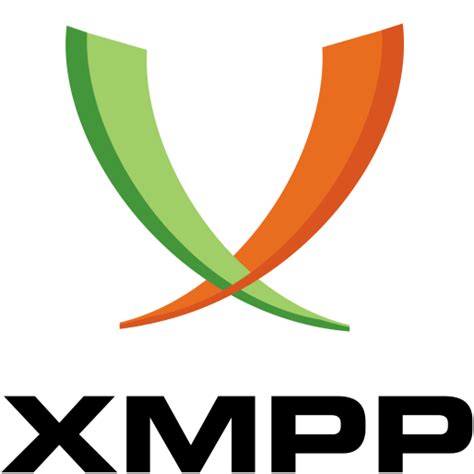 Chat or call: karl@ravergram.club

415-509-5182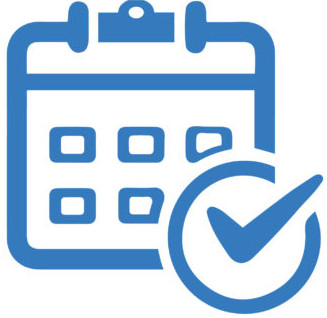 Book a video or voice conference on my calendar
Share file with me via my Nextcloud
I also use Session, Matrix and other protocols if you send me your ID.
Liberate your digital twin from platforms. Easily create your own website here on Neocities.org.
Buy your domain name from a registrar such as Gandi.net. and point it to your site.